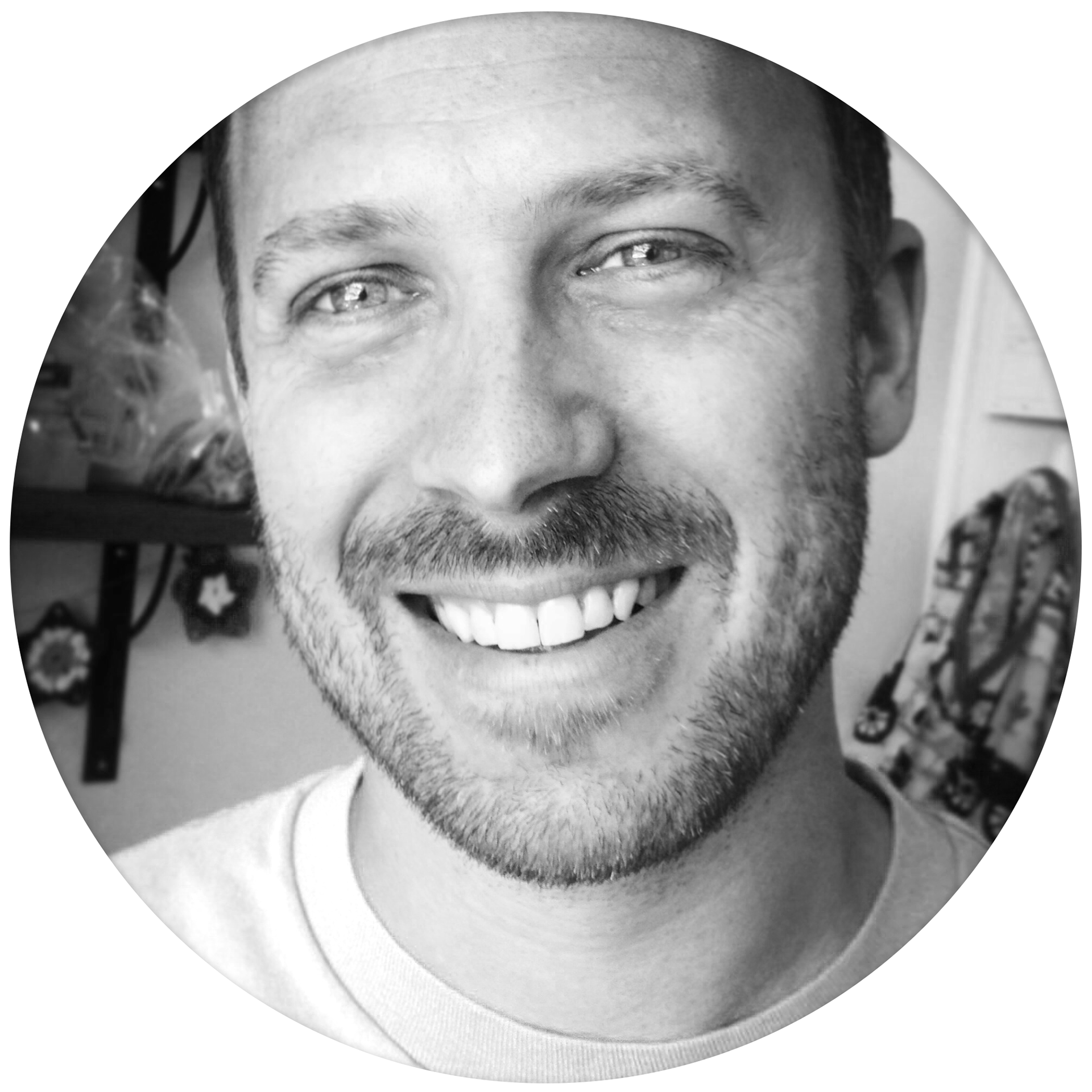 CREATIVE DIRECTION / PRODUCT STRATEGY / VISUAL DESIGN
PRODUCT DESIGN / INTERACTION DESIGN / PROTOTYPING
I am a multi-disciplinary product designer and creative lead with an eye for innovation and awesomeness.
Previously I designed wearables for Intel's New Devices group, mobile devices and applications for Intel's Mobile & Communications, Consumer Client and Software groups, and health products for Intel's and GE's Digital Health Group.
Currently, I am sowing the seeds for the next digital revolution as Creative Lead + Designer for eBay's Selling Experience Team.
I have worked with some amazing companies (Intel, Nike, GE and eBay to name a few) and the breadth of that experience has helped me develop a great sense of balance between function, aesthetic, branding elements, and business needs. My passion lies in going past the "wow" and uncovering the "of course" experiences in products – I believe the former to be fleeting and that in the latter a product can create a lasting trust with the human beings who will be using it.
As a former New Yorker now living in Portland, OR, I enjoy the Pacific Northwest with my wife and 3 sons. I speak in pop culture references, I am a terrible cook, and I once played electric guitar on tour with an aging rock band to pay for college.
Cross-Platform Creative Lead + Product Designer + Design Manager
eBay Selling Experience Team
Senior User Experience Lead + Product Designer
Senior User Experience Lead + Product Designer

 (Mobile & IoT)
Intel Software Solutions & Open-Source Technology Groups
Creative Director + Lead
Product 
Designer
(Wearables & IoT)
Creative Director + Lead
Product 
Designer (Mobile)
Intel Mobile Client Group
User Experience Lead +
Product 
Designer
Intel Labs + Care Innovations (Intel-GE Company)
— CONN CREATIVE MEDIA (11 years) —
Creative Director + Lead Designer/Developer (All the Things)